Join us virtually July 29 at 1 p.m. EDT as the 2022 Zero Hunger Summer Seminars conclude with final presentations from the 2022 Zero Hunger Interns. The interns will share research and recommendations on ending hunger across the U.S., focusing on a hunger-related issue or theme in different regions of the U.S., and providing practical solutions for reducing food insecurity in that region.
Presenters
The 2022 Zero Hunger Interns
These developing campus leaders have spent 10 weeks over the summer expanding the impact of anti-hunger organizations in Washington, D.C.,  supporting their host organizations as they respond to hunger crises, as well as developing the experience and skills necessary to become effective anti-hunger leaders in their communities. Get to know the 2022 Zero Hunger Interns.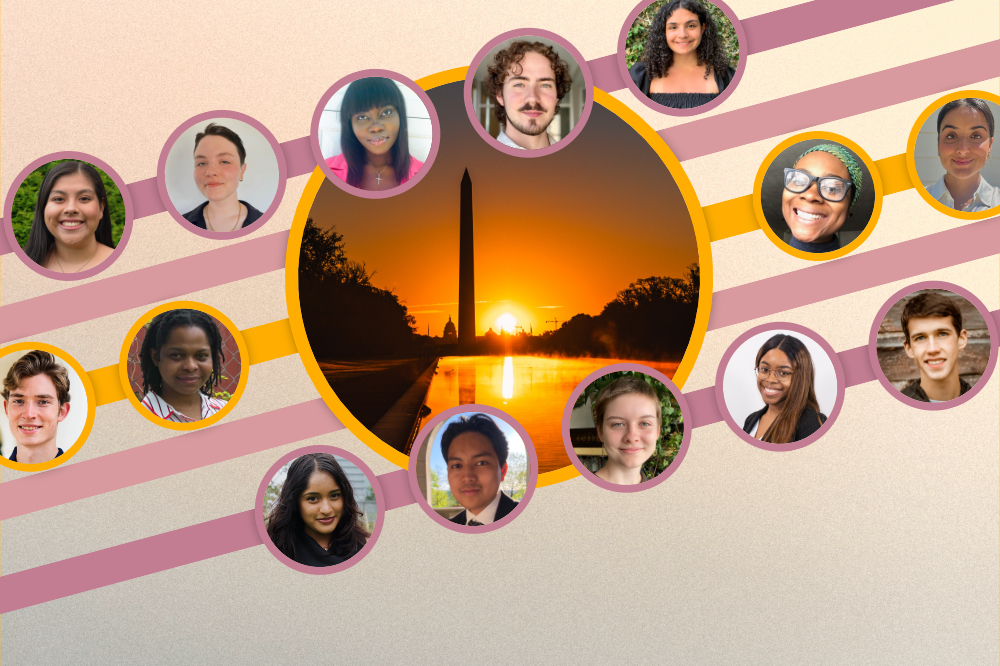 ---
We gratefully acknowledge the support of the Sodexo Stop Hunger Foundation for their generous support of the Zero Hunger Summer Seminars.