Zero Hunger Summer Seminars
Build your advocacy skills and join a virtual learning community of anti-hunger leaders at our Summer Seminars, an annual series on domestic and global hunger. This online learning experience is open to anyone interested in alleviating hunger and poverty through public policy, and current college students are especially encouraged to attend.
---
The world faces a growing hunger crisis caused by a global pandemic.
In order to solve the problem, it is critical that we first understand the root causes of hunger, and the power of public policy to address or exacerbate them.
The Zero Hunger Summer Seminars are an online learning experience for anyone who wants to become an effective advocate for ending hunger and poverty through public policy. At the seminars, you will:
Hear discussions with experts from a variety of career paths and backgrounds, and how they use their voices and expertise to combat hunger
Learn about timely issues related to domestic and global hunger
Discover the work of Zero Hunger Interns through their final presentations
Become familiar with the work of anti-hunger organizations at work in the United States and around the world
Develop your skills as a leader, guided by the Hunger Center's leadership capabilities model
Earn a certificate of completion from the Hunger Center
To reach zero hunger, we need bold leaders who understand the systems that contribute to food insecurity and can develop solutions and lead change in our organizations, programs, and policies. By attending the Zero Hunger Summer Seminars, you are gaining the insight and skills to be a successful anti-hunger advocate in your community and beyond.
Right: Zero Hunger Intern Chido Shamuyarira delivers her final presentation, August 2019
2022 Zero Hunger Summer Seminars
---
We'll be announcing the dates and topics of our 2022 Summer Seminars soon. Make sure to join our mailing list to get all the latest updates related to the seminars, Zero Hunger Academy, and the rest of the Hunger Center's programs.
2023 Zero Hunger Summer Seminars
---
Over six weeks in summer 2023, we'll be covering the essential knowledge for effective advocates for zero hunger. All sessions will be available online and accessible, along with pre-reading, through the Zero Hunger Academy Platform starting June 1.
Enroll in The 2023 summer seminars
2021 Zero Hunger Summer Seminars
---
Our five session seminar will take place from June 11 to July 30, 2021. To attend one or all of the sessions, get started by creating a profile or logging in to our Zero Hunger Academy platform. Once you're enrolled, you'll be able to access pre-reading, homework assignments, and discussion boards for each of the sessions. If you complete four or more sessions, you will receive a certificate of completion from the Hunger Center to recognize your achievement.
U.S. Hunger and Network Building for Social Change
June 11, 2021 9:00 am — 1:00 pm ET
For our first session of the series, we will introduce the program and our values and goals for the summer. Our expert speakers will provide an overview of food security in the United States from the perspective of federal policy advocates. You will also get an overview of networking and its importance, both for creating systemic change and developing your own professional contacts.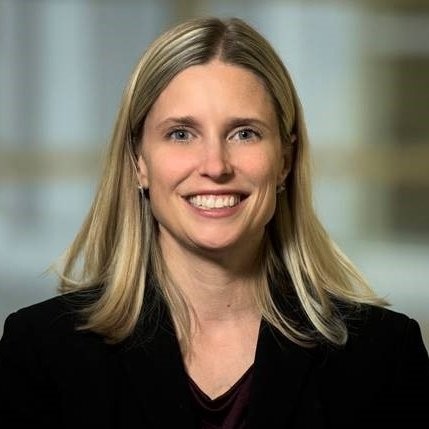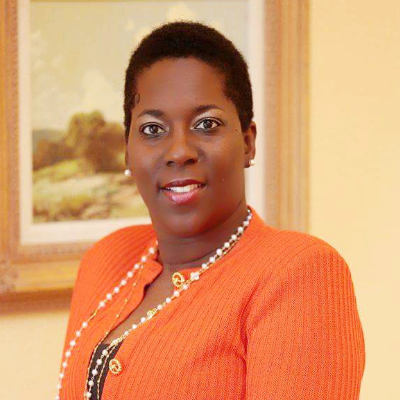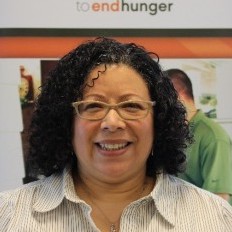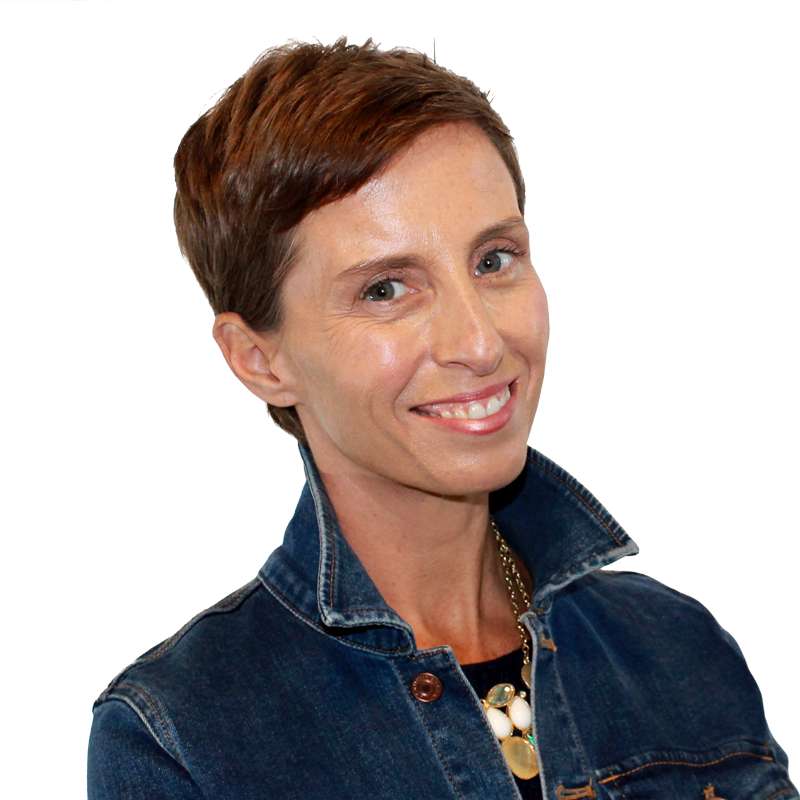 Global Hunger and Its Root Causes
June 25, 2021 9:00 am — 1:00 pm ET
This session will introduce key concepts in approaching global hunger and explore the main drivers of hunger around the world. You will also meet Mickey Leland International Hunger Fellows and learn how their work plans approach global food security from many different angles.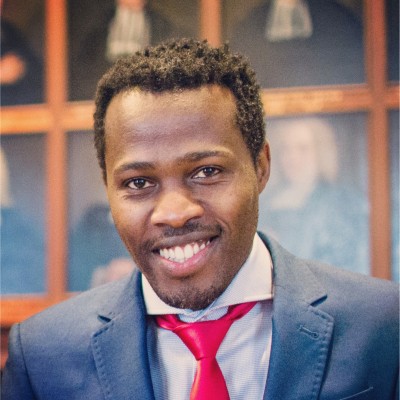 James Wangu
PhD Researcher, Inclusive agribusiness, food and nutrition security Utrecht University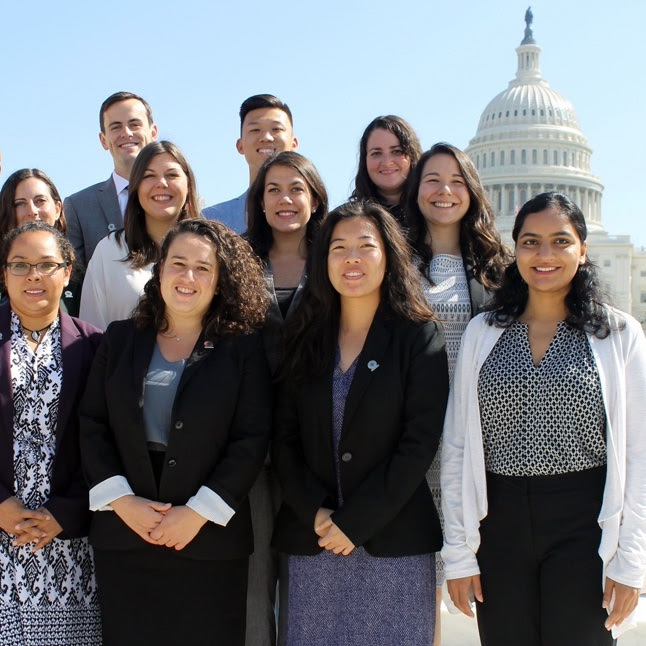 10th Class Mickey Leland International Hunger Fellows
Root Causes of Hunger in the United States
July 9, 2021 9:00 am — 1:00 pm ET
In this session, we will explore how race impacts food security in the United States, and we will deep dive into four root causes/lenses of hunger. Using the Racial Wealth Gap Learning Simulation, we will explore the role the racial wealth gap plays in leaving communities of color vulnerable to food insecurity. Then, experts in the field of hunger will introduce us to four major root causes/lenses of hunger: hunger in Native American communities, hunger within immigrant communities, low-wage jobs as a driver of hunger, and gender inequality as a driver of hunger.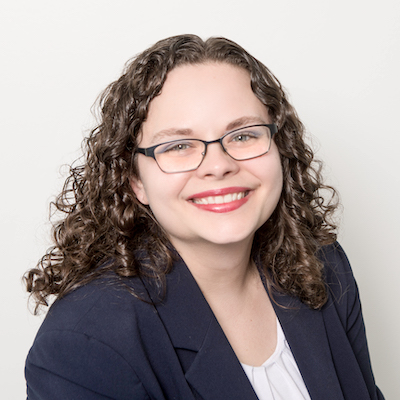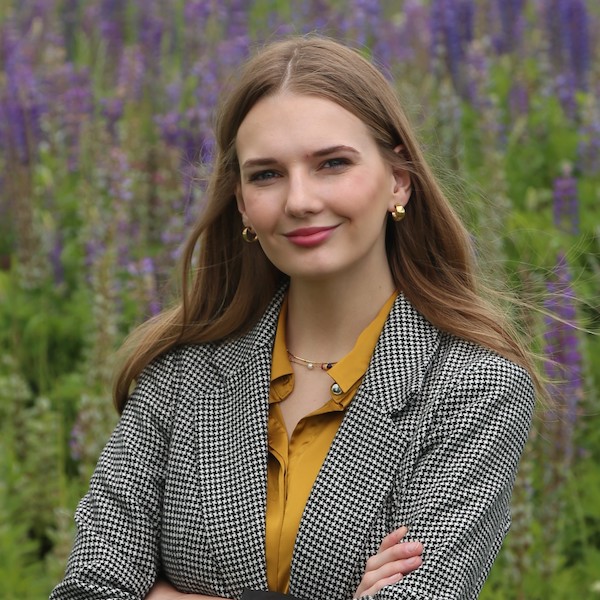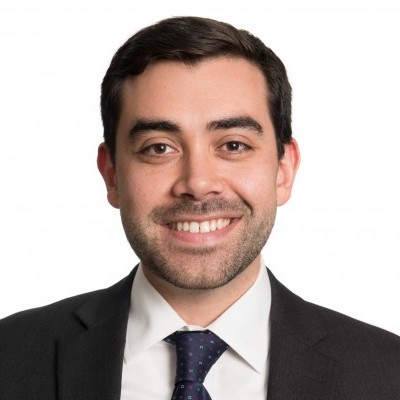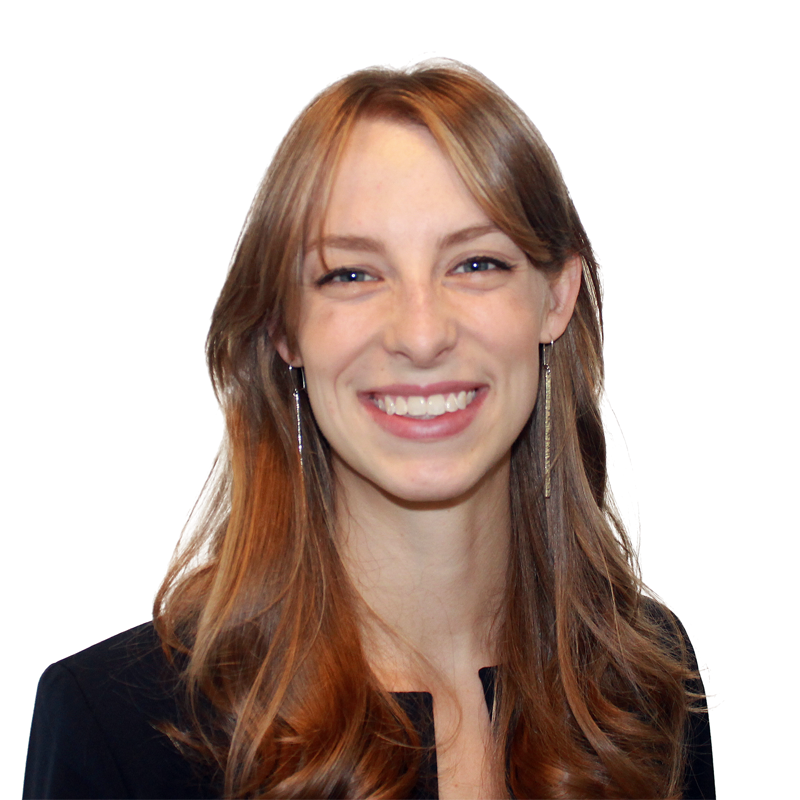 Policy and the U.S. Government Approach to Global Food Security
July 16, 2021 9:00 am — 1:00 pm ET
In this session, we will first explore the United States government's approach to global food security. We will host a panel that explores how public service can be used as a tool of social change, with an emphasis on change related to food security.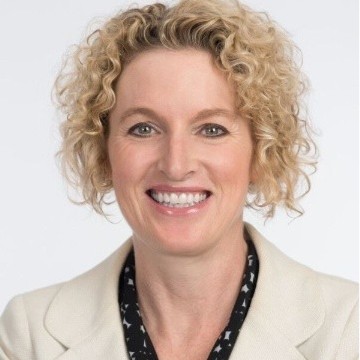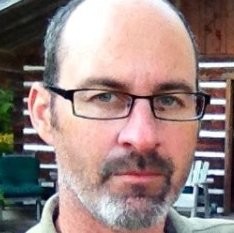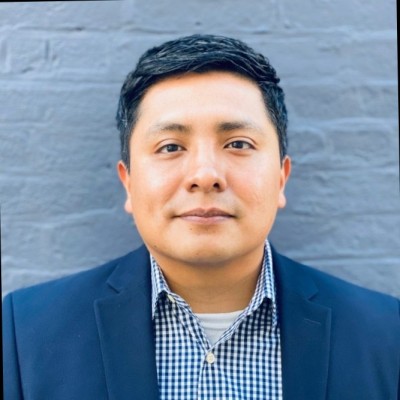 Ricardo Quinto
Senior Lead, Public Policy and Product Communications
SoFi Nary Rath
Program Manager
SEARAC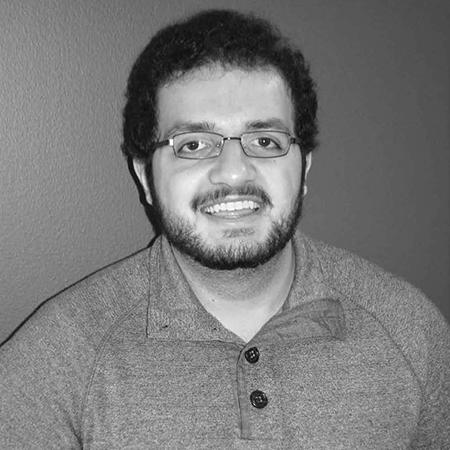 Storytelling, Social Change, and End of Summer Presentations
July 30, 2021 9:00 am — 1:00 pm ET
Our final session will examine the power of personal storytelling as a tool for advocacy. We will also see final presentations from the 4th Class of Zero Hunger Interns, who will demonstrate practical plans for using advocacy to reduce food insecurity in their home communities.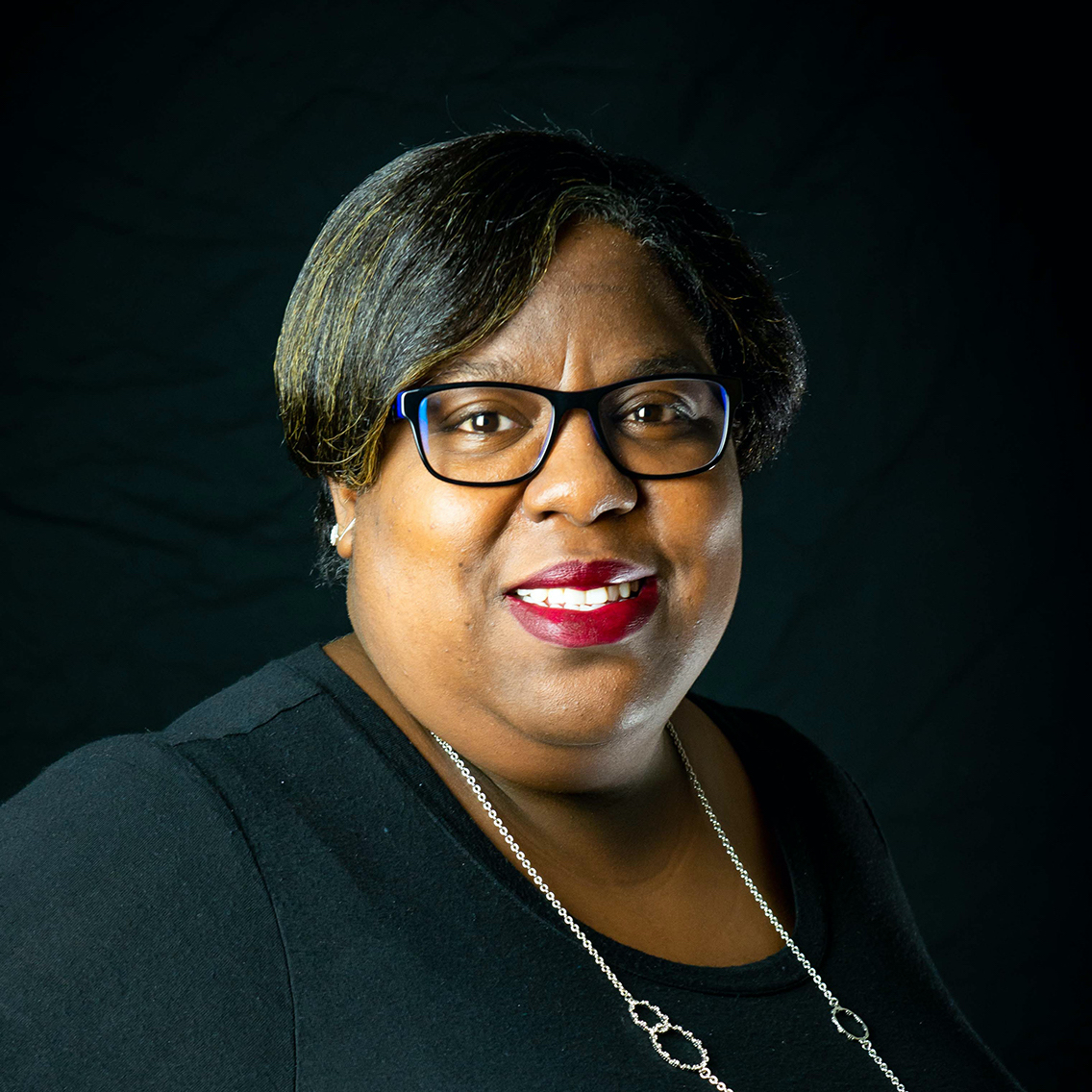 Yolanda Gordon
Senior Associate, Expansion and Advocacy
RESULTS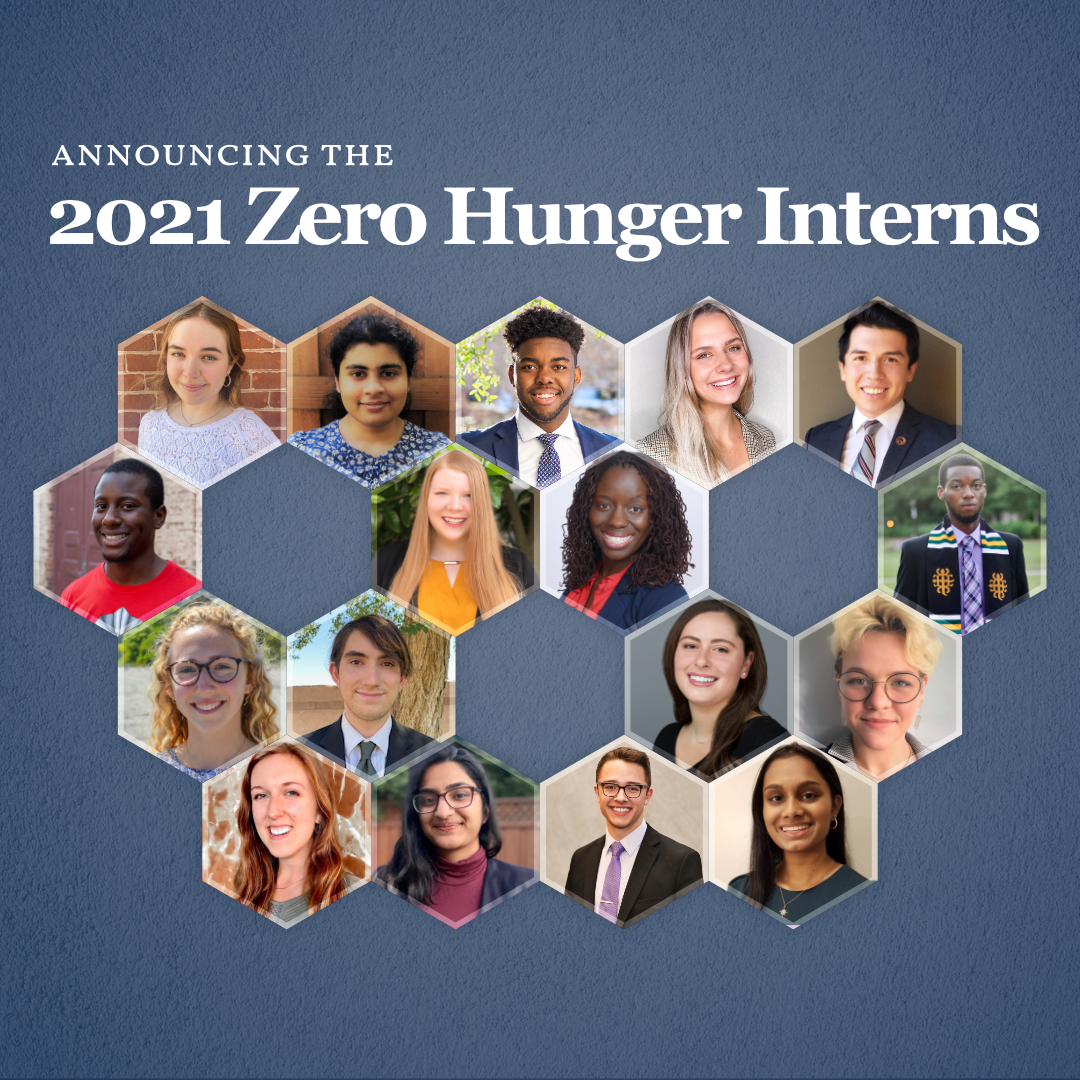 2021 Zero Hunger Interns
---
We gratefully acknowledge the support of the Sodexo Stop Hunger Foundation for their generous support of the Zero Hunger Summer Seminars.