Give
30
minutes a day for
30
days toward ending hunger by 20
30
.
Nobody is "pro-hunger." And yet, despite hundreds of thousands of hours each year spent volunteering and donating to groups in the United States, hunger is still with us. Why?
You Can't Fix What You Don't Understand.
Hunger in the United States persists because of misunderstandings and gaps in knowledge. Myths and stereotypes about who experiences hunger and why obscure the facts and erode public support for proven remedies. From the root causes of hunger and poverty to how local, state, and federal government can play a role in ending hunger, effective advocates need to understand the whole problem to be part of the solution.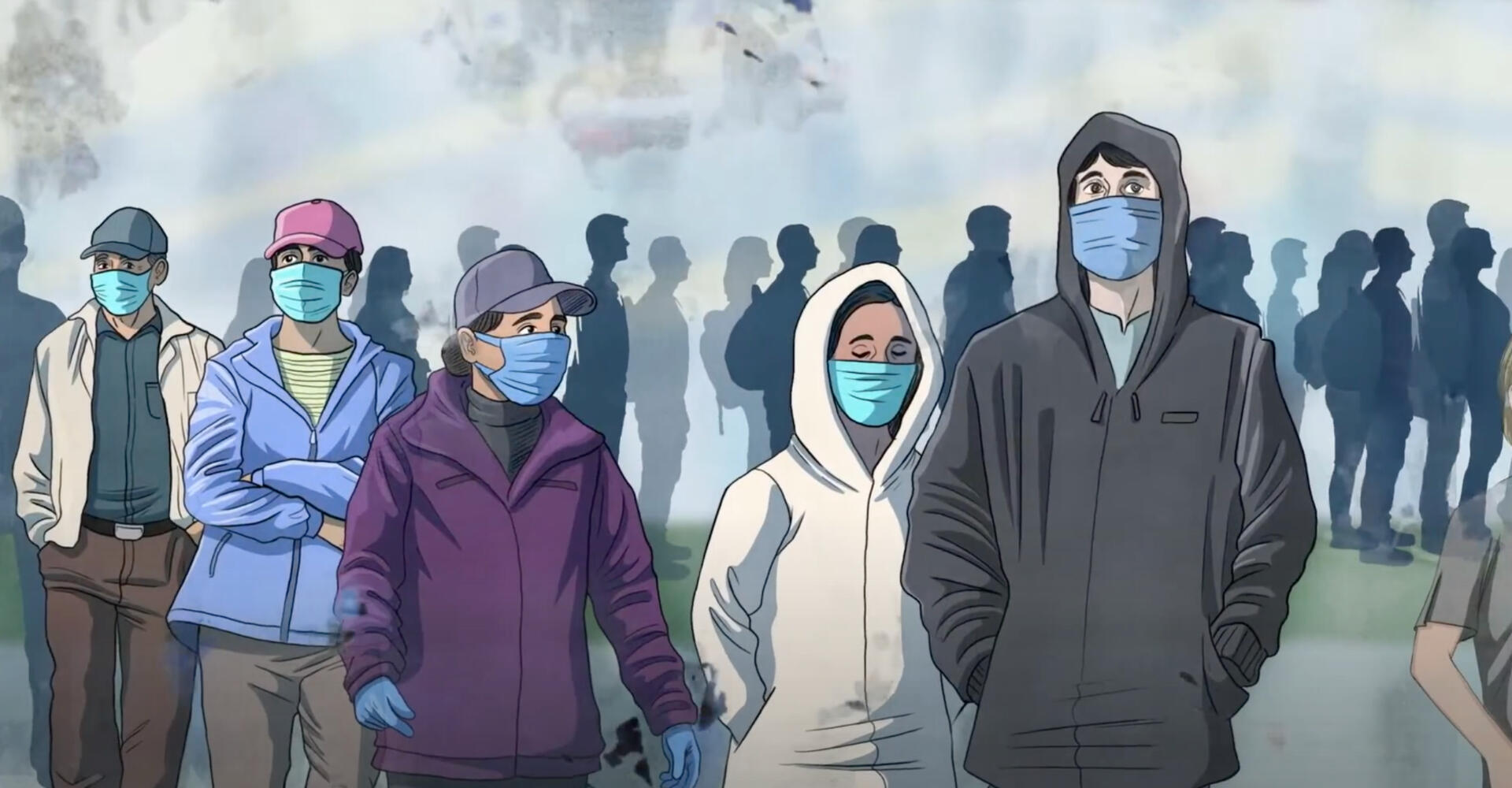 Everything You Need to Know.
The End Hunger in 30 Challenge prepares you to be an effective advocate for ending hunger in your community. Set aside 30 minutes a day for guided lessons, readings from experts, and a lively discussion forum to sharpen your knowledge and skills as a Zero Hunger Advocate. Complete it during your morning or evening commute, or even at lunch time—you'll receive daily email reminders to keep you on-track.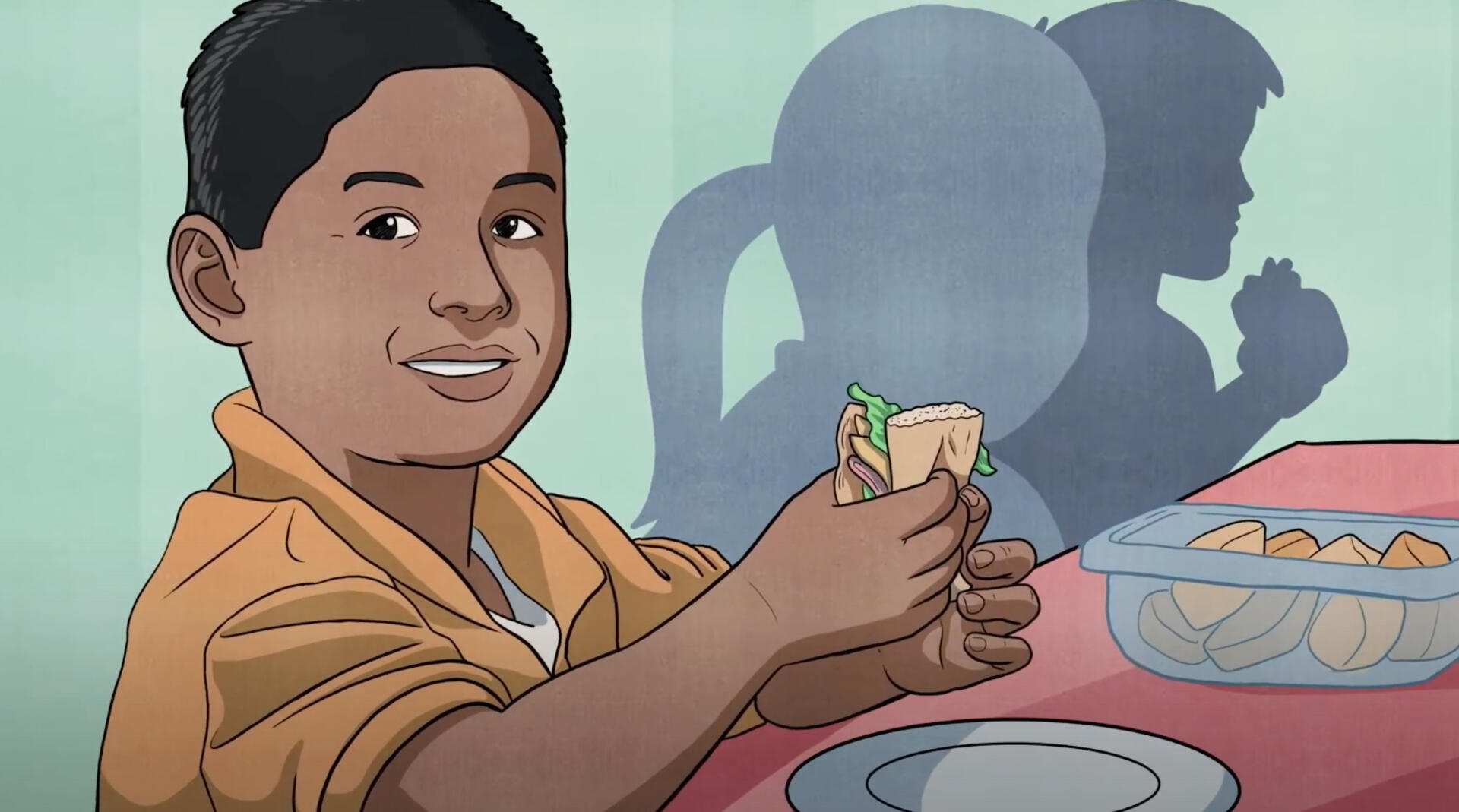 Drawing on Our Expertise.
For nearly 30 years the Congressional Hunger Center has been a trusted bipartisan voice on Capitol Hill, raising awareness of the problem of hunger and sharing fresh perspectives and practical solutions for achieving a hunger-free America. Graduates of our leadership development programs go on to lead organizations big and small and create change in the anti-hunger world. Now, our knowledge is available to you in this 30-day challenge.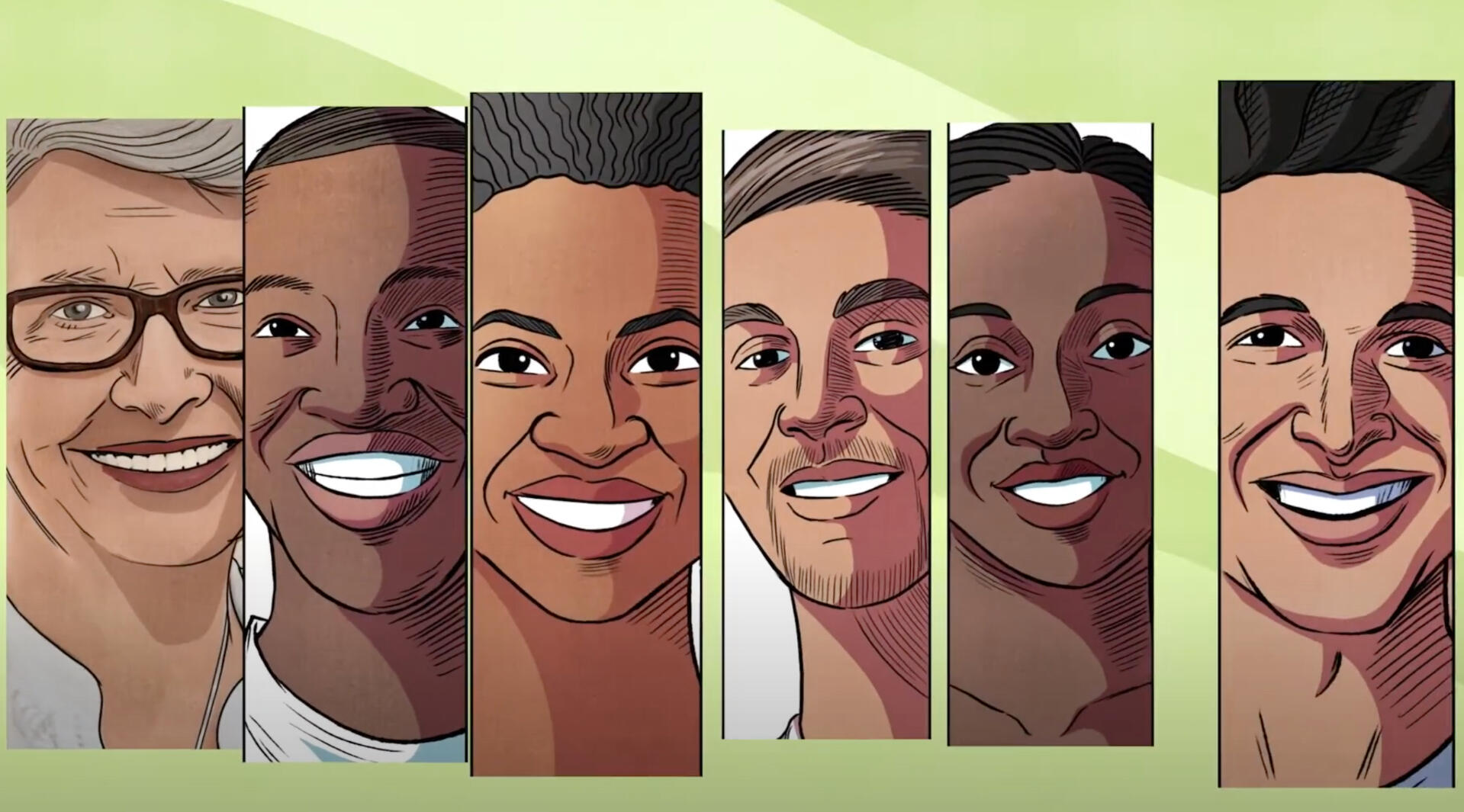 Standing With Our Partners.
The End Hunger in 30 Challenge is not just for individuals—we've partnered with schools, food banks and food pantries, clubs, and other groups to share the challenge with their members. Learn more about becoming a partner. These are just some of the partners who have are sharing the Challenge with their networks this October: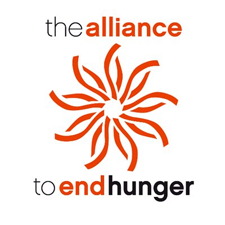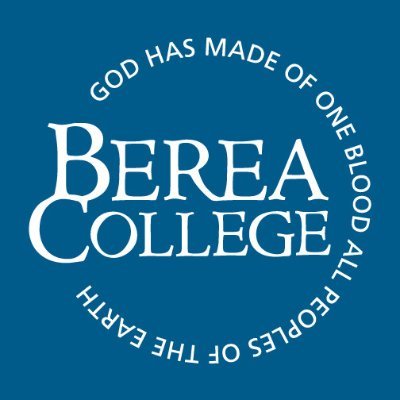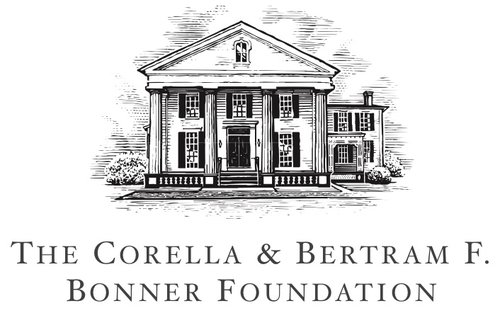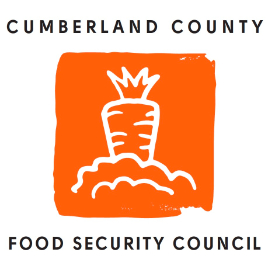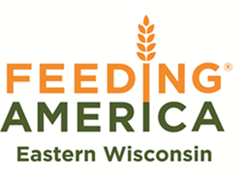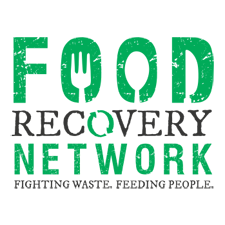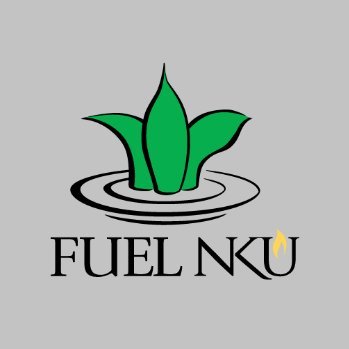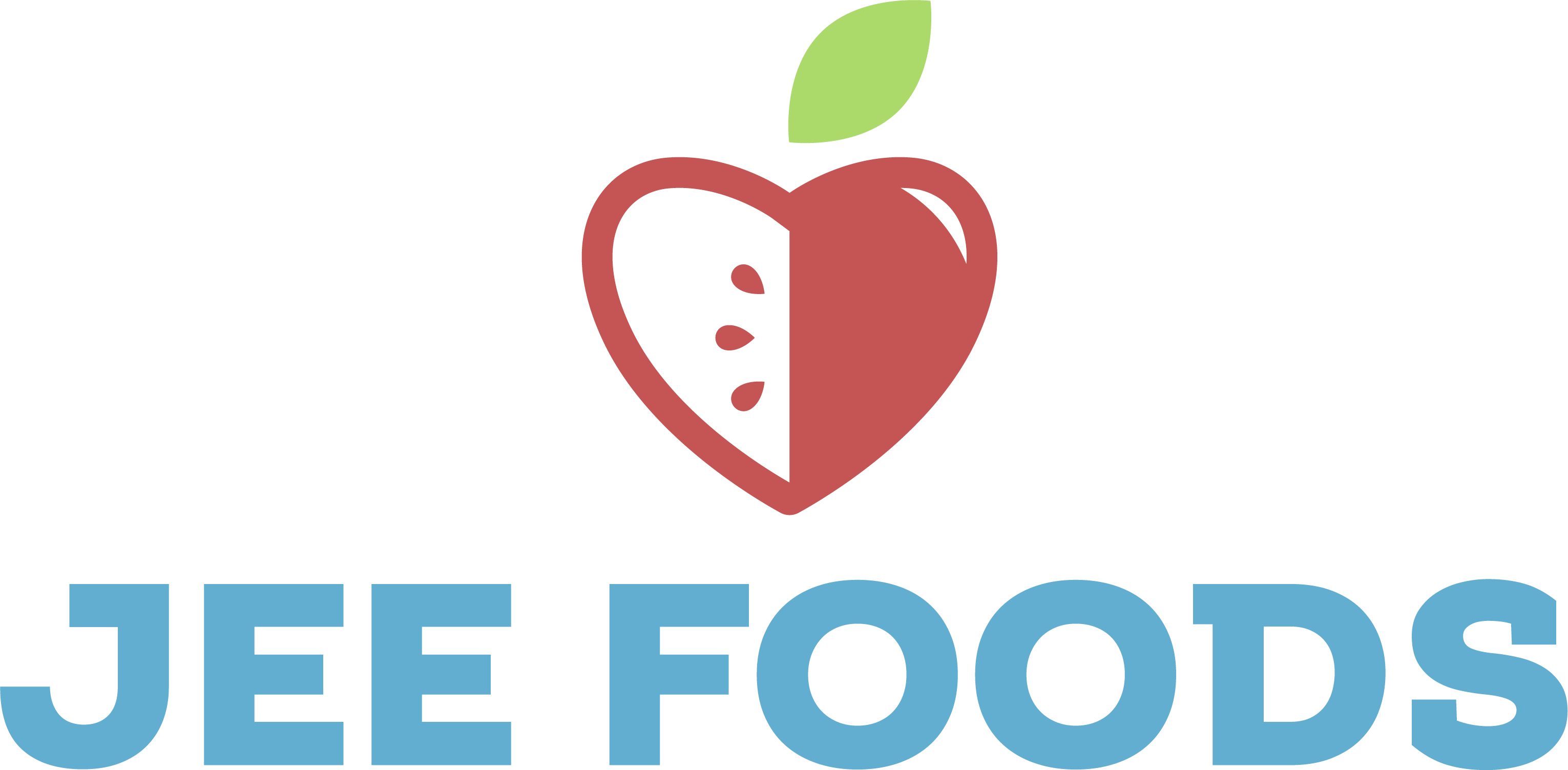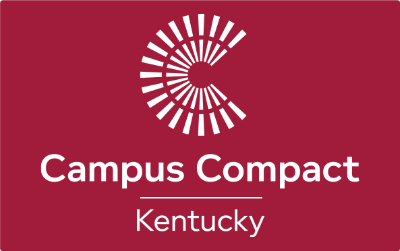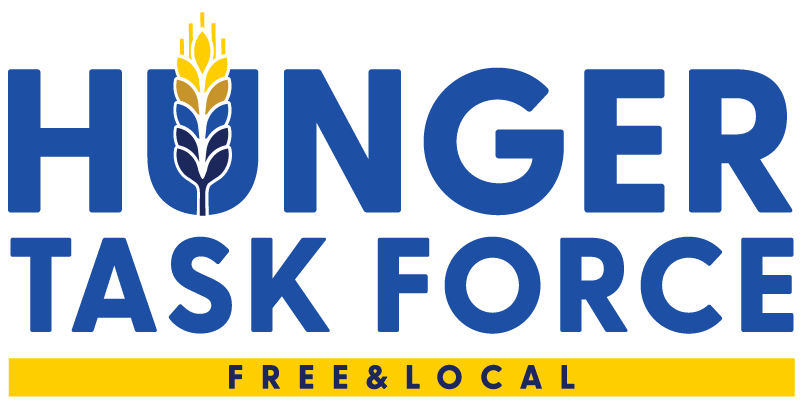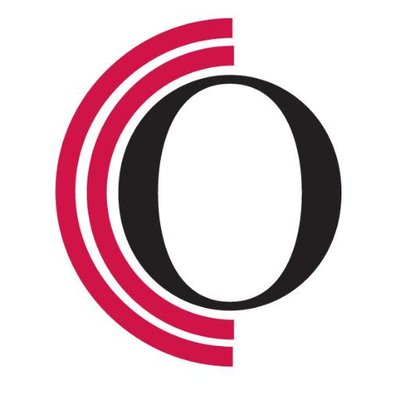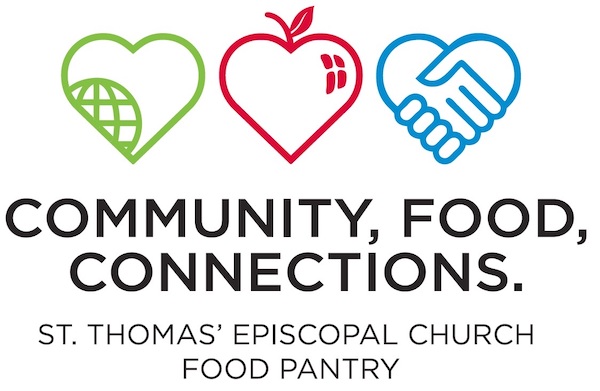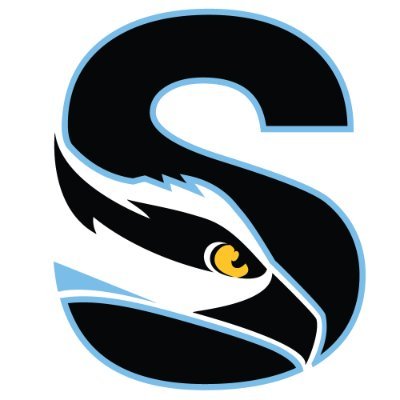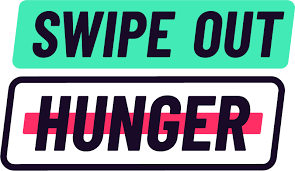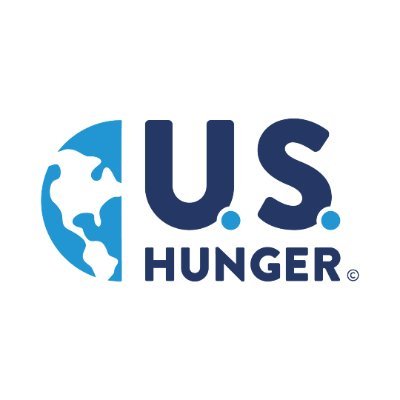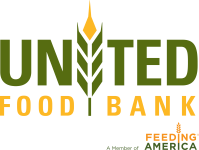 The next End Hunger in 30 Challenge begins Monday, October 2, 2023.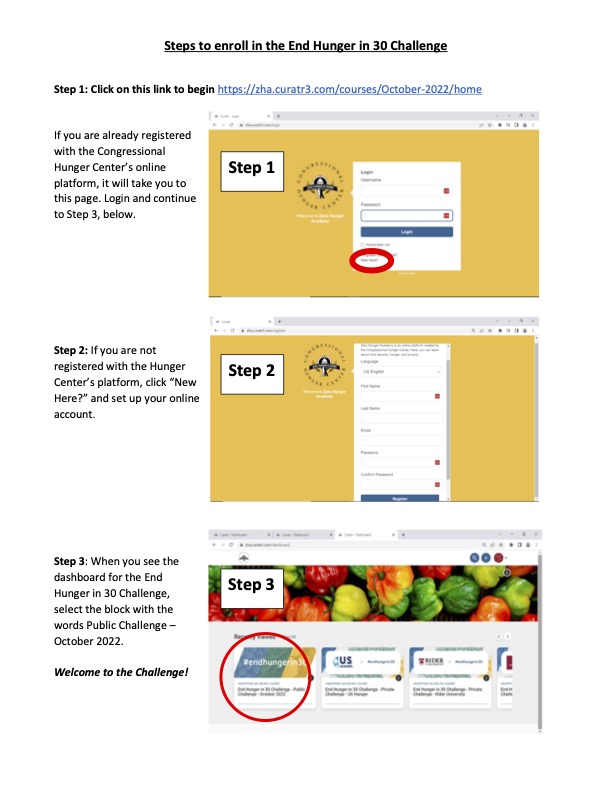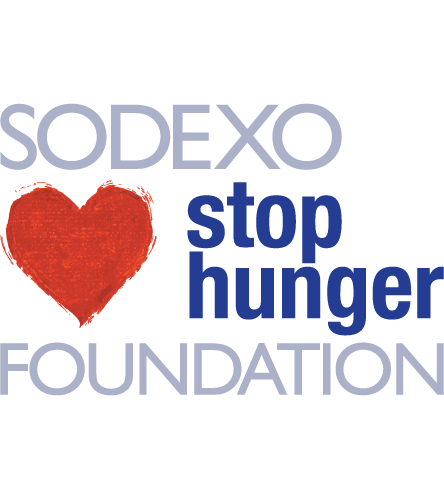 ---
endhungerin30.org
(c) 2021 Congressional Hunger Center
200 Massachusetts Ave NW
7th Floor
Washington DC 20001
hungercenter.org