Six leaders from the United Nations, Congress, national and state advocacy groups, and the private sector will be recognized at the Congressional Hunger Center's 30th Anniversary Hunger Leadership Awards Ceremony on Wednesday, June 21, in Washington, D.C.
"The Hunger Center is pleased to recognize these outstanding leaders who, through their actions and unswerving dedication, have brought us closer to a hunger-free world," announced Shannon Maynard, executive director of the Hunger Center and Bill Emerson National Hunger Fellow alum. "As we reflect on our work of the past three decades and look forward to developing, inspiring, and connecting new generations of leaders, we are proud to recognize these individuals who demonstrate how passion, pragmatism, and persistence can unite to create effective change and a hunger-free future."
The Trailblazer Hunger Leadership Award will be presented to David Beasley, Executive Director of the World Food Programme from 2017 to 2023. Beasley headed the World Food Programme during the global turmoil of the COVID-19 pandemic and received bipartisan recognition for swift action to save lives from conflict and famine. Beasley accepted the Nobel Peace Prize on behalf of the World Food Programme in 2020. Beasley also served as Governor of South Carolina from 1995 to 1999.
The Bill Emerson and Mickey Leland Hunger Leadership Award will be presented to Representative James P. McGovern (D-Mass). Rep. McGovern was first elected to Congress in 1997 and is widely recognized and respected as the House of Representatives' foremost anti-hunger champion. He was instrumental in building support for the 2022 White House Conference on Hunger, Nutrition, and Health – the first of its kind in more than 50 years – and is Co-Chair of the House Hunger Caucus along with Rep. Tracey Mann (R-Kan.). Rep. McGovern has also served as Board Chair of the Hunger Center since 2003.
The Community Champion Hunger Leadership Award will be presented to Yolanda Gordon, Manager of Expansion and Advocacy at RESULTS, a grassroots advocacy organization focused on solutions to poverty. Gordon has long been an advocate for people with lived experience of hunger, and worked tirelessly to ensure that the voices of people with lived experience were represented at the White House Conference on Hunger, Nutrition, and Health.
The Outstanding Alum Hunger Leadership Award will be presented to Marc Jacobson (Emerson '99), currently serving as CEO of Hunger-Free Colorado (HFC). In 2022, Marc led HFC's strategy and statewide coalition-building work in support of a ballot measure guaranteeing free school meals for all students. The measure, passing with 55% support, makes Colorado the first state in the nation to enact free school meals by referendum.
Our inaugural Rising Star Alum Hunger Leadership Award recognizes a Hunger Center alum who has demonstrated excellence in their field within five to seven years after completing their fellowship. The recipient of this inaugural award is Tony Eskridge (Emerson '21), Policy Program Associate at the Kairos Center for Religions, Rights, & Social Justice. A dynamic speaker and advocate, Tony has centered the voices of those experiencing hunger in his work at the Kairos Center.
The Corporate Partner Hunger Leadership Award will be presented to the Albertsons Companies Foundation and Executive Director and President Christy Duncan Anderson. Albertsons' philanthropic strategy focuses on "shortening the line" by addressing the root causes of hunger in local communities. To this end, Albertsons Companies has helped educate and inspire thousands of anti-hunger advocates through its support of the Hunger Center's informative videos on food insecurity and government nutrition programs, which now form an integral part of our Zero Hunger Academy.
About the Congressional Hunger Center
Founded in 1993 by a bipartisan group of Members of Congress, the Congressional Hunger Center fights hunger by developing leaders and advocating for public policies that will create a food-secure world.  Through its Bill Emerson National Hunger Fellowship, Mickey Leland International Hunger Fellowship, Zero Hunger Internship, and online learning hub Zero Hunger Academy, the Hunger Center has trained thousands of leaders working across the private, public, and nonprofit sectors toward a day when all people have access to affordable, nutritious, and culturally appropriate food.
About the Hunger Leadership Awards
The annual Hunger Leadership Awards bring together representatives from government, philanthropy, the private sector, and the wider anti-hunger community to recognize distinguished leaders who are working together toward a hunger-free future.
We gratefully recognize our 30th Anniversary Honorary Committee for their support of the Hunger Center and their leadership for bipartisan solutions to hunger. The Honorary Committee includes Sen. John Boozman (R-Ark.), Sen. Roger Wicker (R-Miss.), Sen. Robert P. Casey, Jr. (D-Pa.), Rep. Rosa DeLauro (D-Conn.), Rep. Barbara Lee (D-Calif.), Rep. Michael McCaul (R-Texas), Rep. Betty McCollum (D-Minn.), Rep. Chellie Pingree (D-Maine),Rep Bobby Scott (D-Va.); and retired Senator Roy Blunt (R-Mo.).
A special thank you to these generous sponsors of the 2023 Hunger Leadership Awards.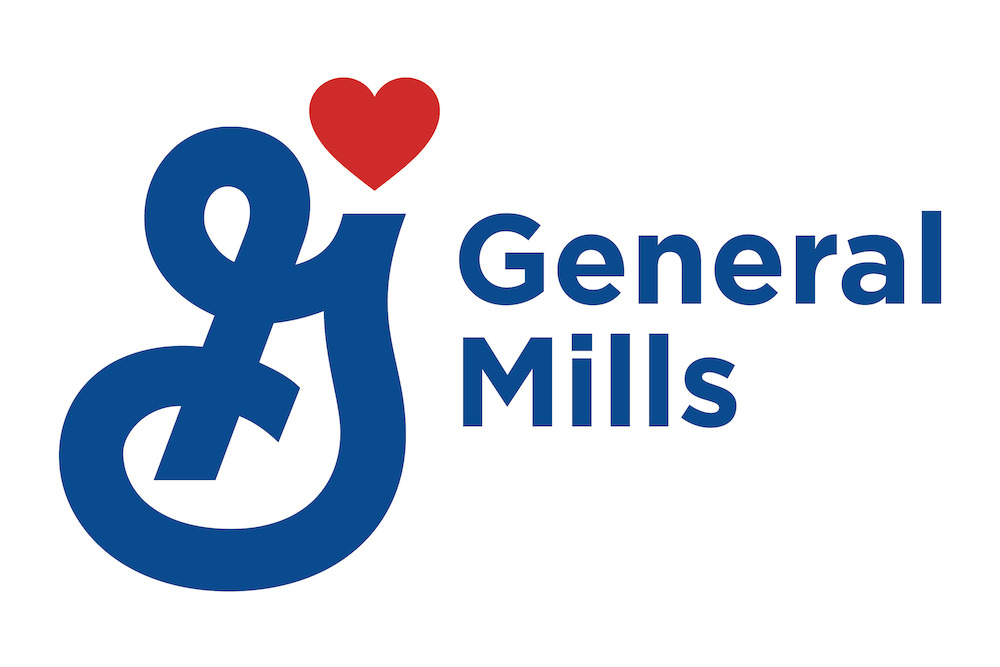 AFSCME
American Frozen Food Institute
Lindsey Baker*
Bread for the World
Bunge North America
Food Research & Action Center (FRAC)
International Dairy Foods Association
Karen Coble Edwards
National Corn Growers Association
National Farmers Union
National Grocers Association
North American Millers' Association
RESULTS
Ria Shah
SNAC International
Eric Steiner*
Mary Catherine Toker
Margaret Zeigler